Information Lunch: Personalized Health Alliance - Zurich Cluster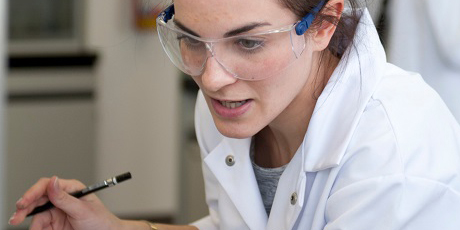 Info- Lunch on September 20, 2016 for research- oriented clinicians, as well as researchers from the University Hospitals Zurich, ETH, UZH.
Program Info-Lunch: Personalized Health Alliance - Zurich Cluster
Date, time: Tuesday, September 20, 2016, 11.30 – 13.15
Place: Alte Sternwarte, Saal Meridian, Schmelzbergstrasse 25
Program
11.30 -11. 40 hrs
Welcome and introduction, Gabriela Senti, Director Research and Teaching, USZ, Detlef Günther, Vice- President Research and Industrial Relations, ETH. Christoph Hock, Vice- Rector Medicine and Sciences UZH
11.40 – 12.00 hrs
A "typical" Personalized Health Project concept, ingredients, requirements, Peter Wild, USZ / UZH
12.00 – 12.45 hrs
Enablers - available technologies, data, samples, Omics Technologies
Jonas Grossmann, FGCZ UZH/ETH
Clinical Data – organization and accessibility for research, Emmanuel Eschmann, USZ
Biobanks - Overview, Peter Schraml, USZ
12.45 – 13.00 hrs
How to participate, guiding principles, next steps, timeline
13.00 – 13.15 hrs
Q&A
13.15 hrs
Informal discussion with sandwiches and drinks
Moderator Margrit Leuthold, ETH
Registration
Become part of the Personalized Health Alliance.
Please fill out the doodle-poll until September 12, 2016