Physicist Laura Baudis honored with Charpak Ritz Prize 2022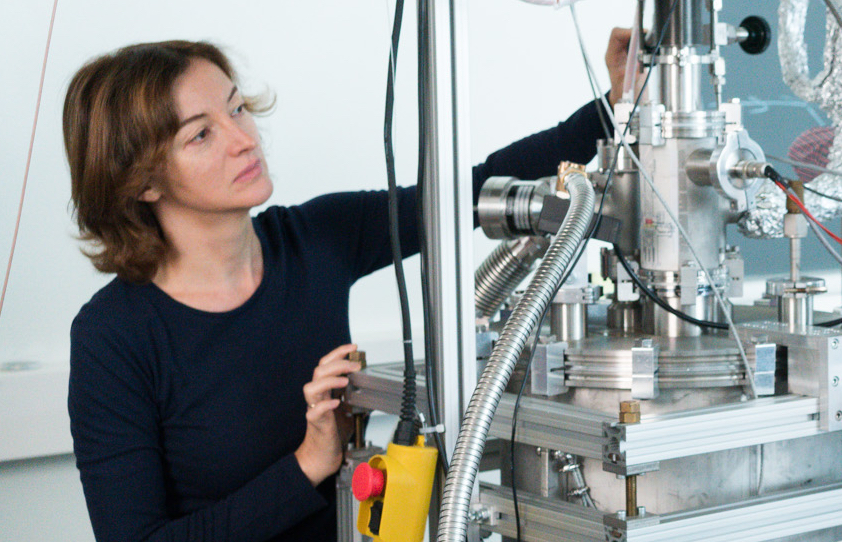 Astrophysicist Laura Baudis has been awarded the 2022 Charpak Ritz Prize for her contributions to astrophysics and cosmology. The prize is jointly awarded by the Societé Français de Physique and the Swiss Physical Society.
The prize was established in 2016 and is awarded for outstanding contributions to the field of physics.
The Faculty of Science congratulates Laura Baudis for this award.