SNSF-Professor Sandra Luber honored with Hellmann-Award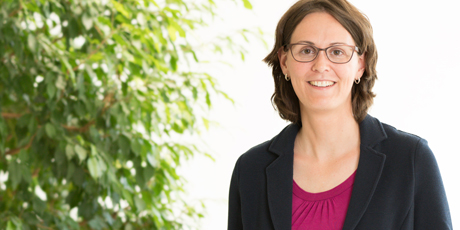 As the first woman ever Sandra Luber was awarded the Hellmann- Award for theoretical chemistry. The award is designed for outstanding scientific achievments of young academics in theoretical chemistry.
The Hellmann-Award for outstanding scientific achievements in the field of theortical chemistry was for the first time awarded in 1999. Sandra Luber is the first female resarcher who has been honored with this award. The ceremony took place in Basel on August 23 in the course of the symposium for theoretical chemistry.
The Faculty of Science congratulates Sandra Luber to her second prize this year and wishes her many more scientific accomplishments.