Drone flights between USZ and Campus Irchel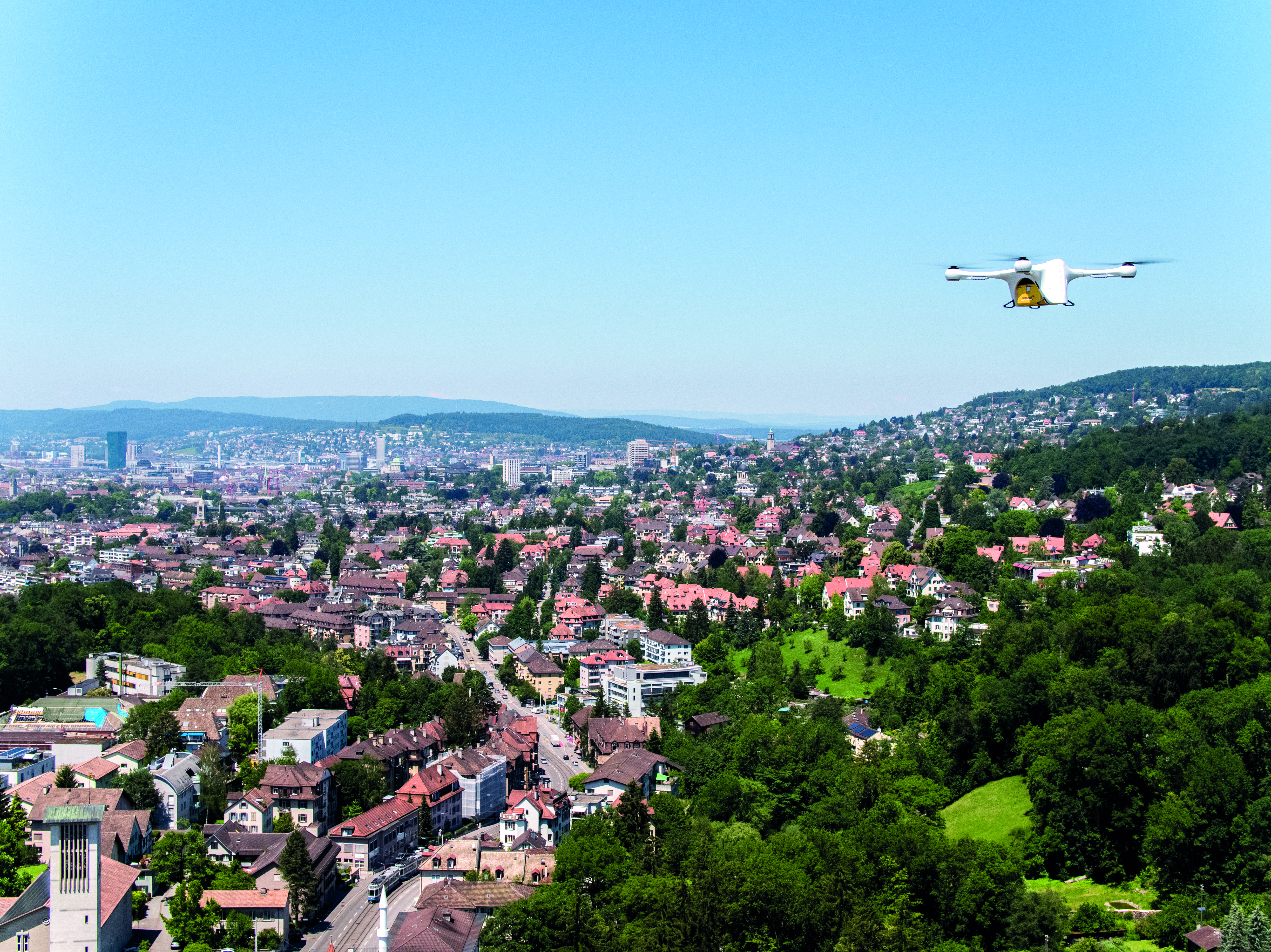 Swiss Post will resume test operations for drone flights at the end of August.
Probably form 31 August 2020 on, Swiss Post and Matternet will again be carrying out drone test flights between the University Hospital Zurich (USZ) and the Campus Irchel. In agreement with the FOCA, the flight route over the forest has been moved further east. From September onwards, drones will again regularly transport laboratory samples between the USZ and the Campus Irchel . The drones' take-off and landing sites are located on building Y11.
In case of questions please contact Melanie Nyfeler from the central communication unit.