Faculty of Science awards the title of honorary doctor to Jane Goodall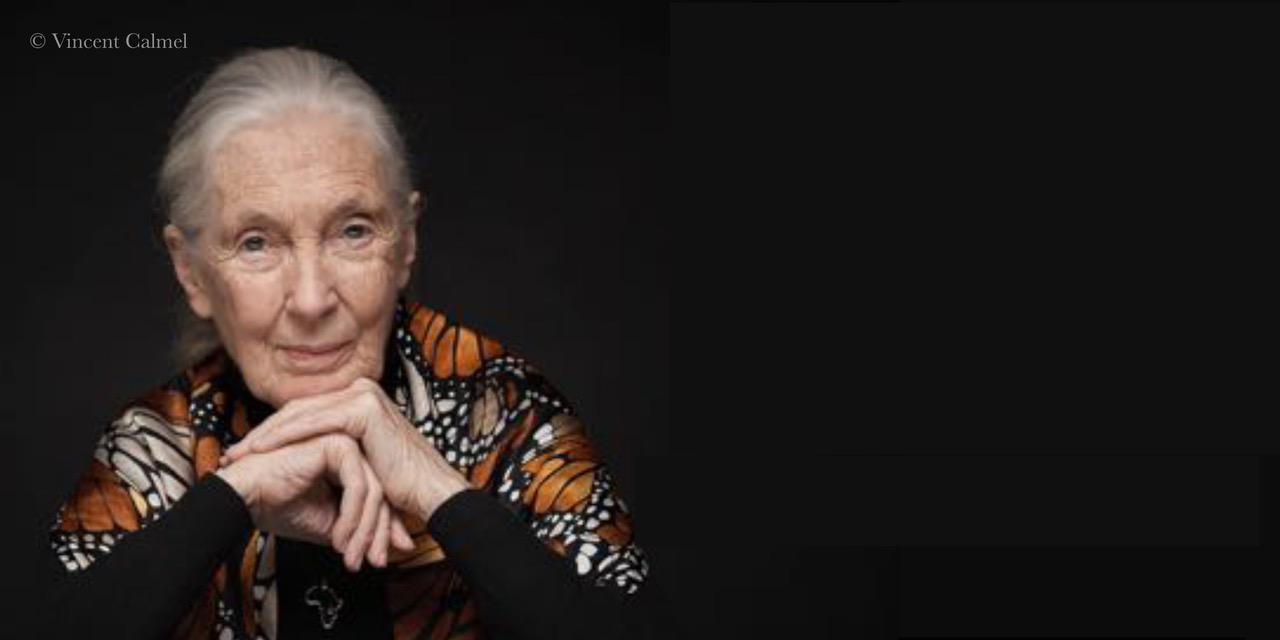 On dies academicus the Faculty of Science awarded the title of honorary doctor to Dr. Jane Goodall for her pionieering work in the field of behavioral science and her field work in primatology, her fundamental insight in the behavior of the wild chimpanzees in Gombe National Park, Tansania and her relentless commitment to protect chimpanzees and their habitats in Africa and environmental protection worldwide.
Via the Jane Goodall Institute the University of Zurich and the today 86 years old Goodall have been connected for almost twenty years. The Jane Goodall Institute is based at UZH's Department of Anthropology and contributes to field trips to Uganda for students.