Jason Holland receives Grant by Schweizer Krebsliga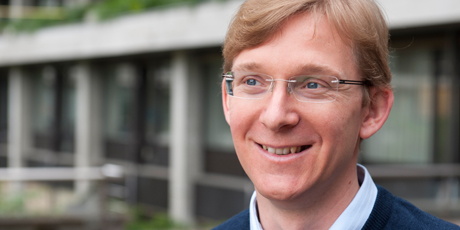 Chemist Jason Holland receives a research grant sponsored by the Schweizer Krebsliga.
Jason Holland's project "Harnessing androgen receptor signalling for imaging protein degradation therapy in prostate cancer', was one of 16 basic science applications to receive approval by the Schweizer Krebsliga.
The Faculty of Science congratulates Jason Holland for this grant and wishes him lots of exciting new insights and research results.