LS 2 Annual Meeting 2017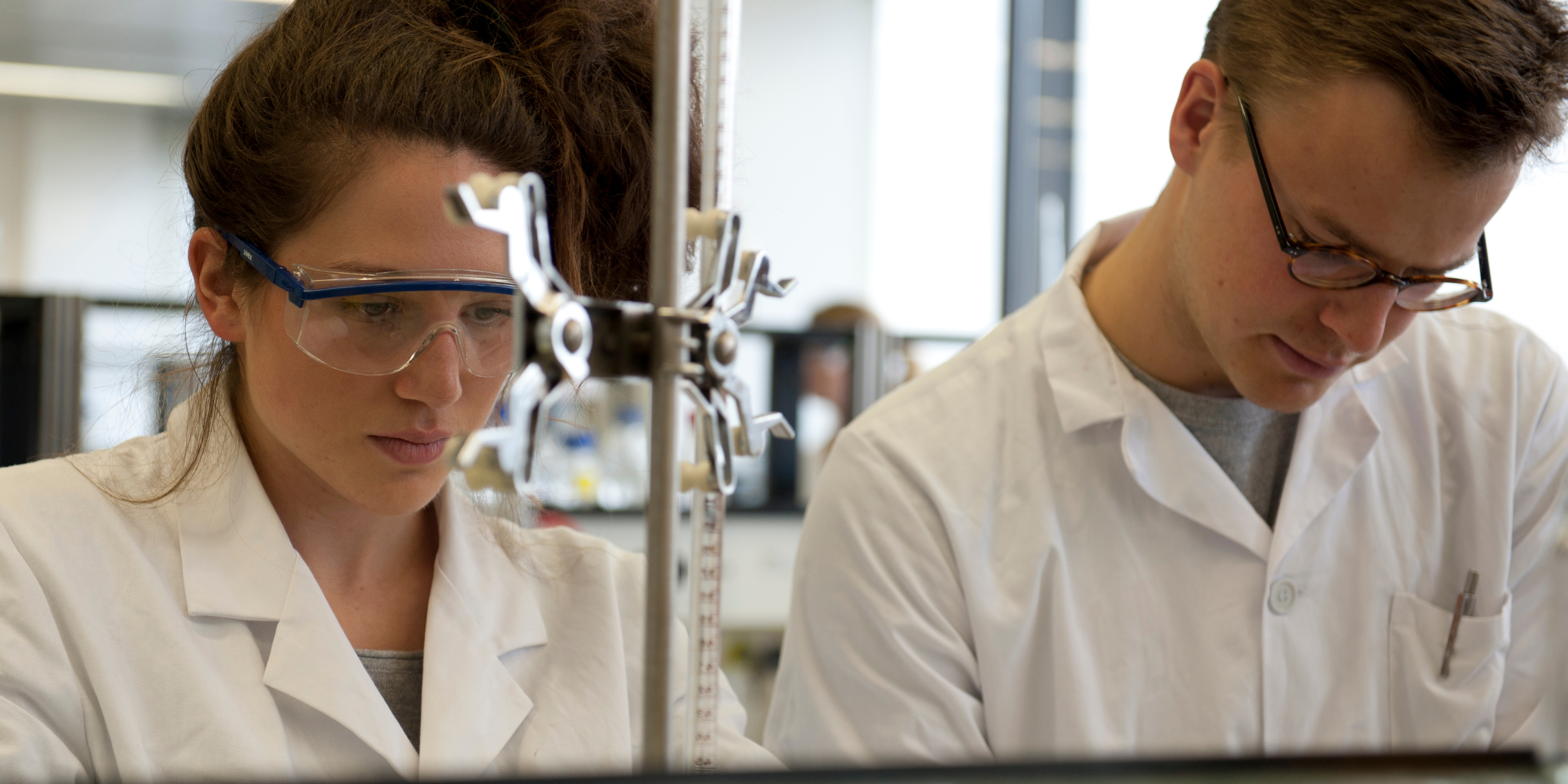 The LS² Annual Meeting brings together scientists from all nations and backgrounds to explore the large spectrum united under the umbrella of Life Sciences.
Program and registration
The next edition of the LS2 Annual Meeting will take place on Campus Irchel in Zurich on February 2 and 3, 2017.

The LS2 Annual Meeting is the biggest meeting in the life sciences in Switzerland. It brings together Swiss Life Scientists, as well as researchers and industry partners from all over Europe. There will b four excellent plenary speakers, 11 exciting symposia covering a broad range of life science topics, poster sessions, an industry exhibition, award ceremonies, and various career development workshops.
Registration deadline is November 30, 2016.
Special offers exist for BSc and MSc!