Ecologist Jordi Bascompte honored with Margalef award 2021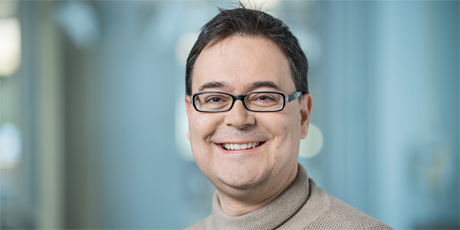 The Catalan government awarded the Margalef Prize to MNF ecologist Jordi Bascompte on November 9.
Jordi Bascompte was awarded the Margalef Preis 2021 in Barcelona on November 9th for his innovative work on the study of mutual interactions between plants and animals and ecological communities.
The Faculty of Science congratulates Prof. Jordi Bascompteon this award for his scientific work and wishes him continued success in his research.