Miescher Award 2019 goes to Bernd Bodenmiller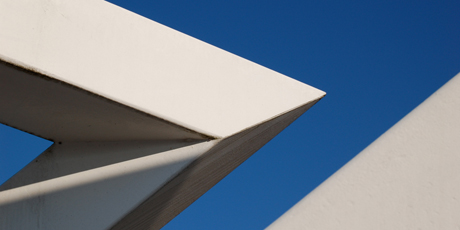 Bernd Bodenmiller honored with Friedrich-Miescher-Award.
The Swiss Society for Molecular and Cellular Biosciences awards Bernd Bodenmiller the Friedrich-Miescher-Award 2019 honoring his continuous achievements following the inspiring discoveries and spirit of Friedrich Miescher. The prize is donated by the Friedrich-Miescher-Institute in Basel.
The award ceremony will take place during the Life Sciences Switzerland Annual Meeting in Zurich on February 14th, from 16.15 to 16.45 pm.
The Faculty of Science congratulates Bernd Bodenmiller.