ETH honors MNF chemist Fabian von Rohr with Ruzicka Prize 2021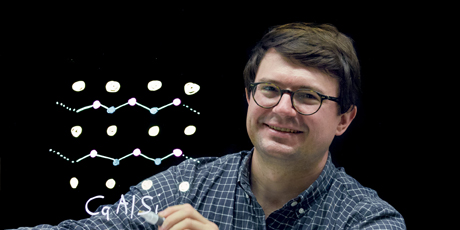 On November 18, MNF chemist Fabian von Rohr will be awarded the Ruzicka Prize 2021.
The Ruzicka Prize, named after Nobel Prize winner Leopold Ruzicka, is one of the most important awards for the promotion of young scientists in the field of chemistry in Switzerland. The prize is endowed with CHF 10,000.
The award ceremony will take place on November 18 at ETH Hönggerberg. Von Rohr is being honored for his research on new materials.
The faculty congratulates Prof. Fabian von Rohr on this award for his scientific work and wishes him continued success with his research.