Sandra Luber honored with Coblentz Award 2021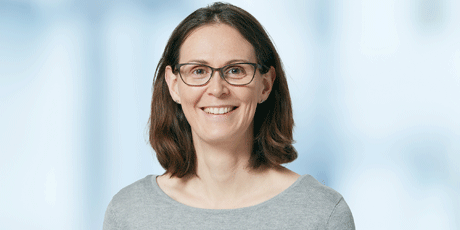 Sandra Luber is the recipient of the 2021 Coblentz Award. The American Coblentz Society awards the prize annually to researchers under 40.
The Coblentz Society has presented the Coblentz Award annually since 1964. Chemist Sandra Luber is being honored with the Coblentz Award for her research on computational methods with focus on absorption and vibrational spectroscopy Luber is one of only a handful of women to be honored with this prestigious award since it has been in existence for more than 50 years.
The faculty congratulates Sandra Luber on this renewed recognition of her achievement and wishes her continued success.