SwissCollNet supports the scientific collections of the UZH on a large scale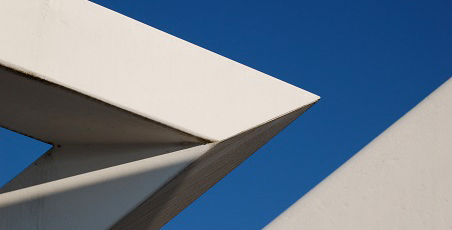 The scientific collections of UZH are involved in eight projects from the SwissCollNet program with a total of CHF 350,000 in funding. Digitization is the focus of all projects.
The Palaeontological Collection was very successful with its applications. In a total of four projects, fossils are being cataloged and made digitally accessible to the public.
South America is home to notable endemic animals such as armadillos and sloths. Their relatives, the glyptodon and the ground sloth in the Zoological and Paleontological Museum in Zurich, are very popular with the 140,000 visitors who visit them each year. Extraordinary fossils of these extinct animals were among the 600 objects Swiss-born naturalist Santiago Roth brought back from his expeditions. These objects will now be digitized. The Palaeontological Institute and Museum of the University of Zurich also has the second-largest collection of fossils from the important Glarner site Landesplattenberg Engi. As part of another project, the well over 300 Zurich specimens are to be digitally photographed and recorded on site.
The United Herbaria are digitizing type specimens from the moss collection, which is particularly important for Central Europe, as well as specimens from the gentian family from the fern collection. In cooperation with the herbaria of the University of Basel, jointly used naming systems should be used so that the digital copies correspond to the same concepts (taxa) used after completion. The transcription of the label information and the georeferencing of the locality information is done with the help of volunteers. Through this crowdsourcing (volunteer work), 60,000 herbarium specimens are finally converted into digital form. This in particular contributes to more intensive use of the scientific collection of mosses and vascular plants, which comprises a good 3.2 million specimens.
The Botanical Museum houses collections of plants and mushrooms preserved in alcohol. In addition to the herbarium in the Botanical Gardens in Bern, the UZH has the largest historical wet collections in botany in Switzerland. Both contain unique collection pieces, in particular type material that was collected more than 100 years ago. The main goals of this project are decontamination, restoration, species identification and digitization.
Long-term digital transformation of UZH collections
These start-up projects are a crucial step in the long-term digital transformation of the UZH collections. All results flow into the Swiss Virtual Natural History Collection (SVHNC), which becomes part of the SwissSpecimen infrastructure.